Welcome!
We supply the full range of industrial adhesive materials and we look forward for cooperation!
ZAKREPIM is a team of professionals working for more than 9 years in the industrial market for wholesale supply of imported adhesive materials to production enterprises in Russia.
Thanks to high professionalism and developed relationships with foreign manufacturers, ZAKREPIM shows a rapid and steady growth since foundation. Thereby, we opened our own logistics company in 2012, which allows us to deliver industrial materials from all over the world in the shortest possible time with a minimum extra charge.
A representative office in Europe opened in 2015 allowed to significantly accelerate solution of complex technical tasks for selection of adhesive materials for our customers.
Industries and applications
Our materials are used in many spheres and industry sectors:
Household appliances
Furniture
Railway and special transport
Construction
Paper and packaging
Advertising
Air transport
Shipbuilding and maritime transport
Our manufactures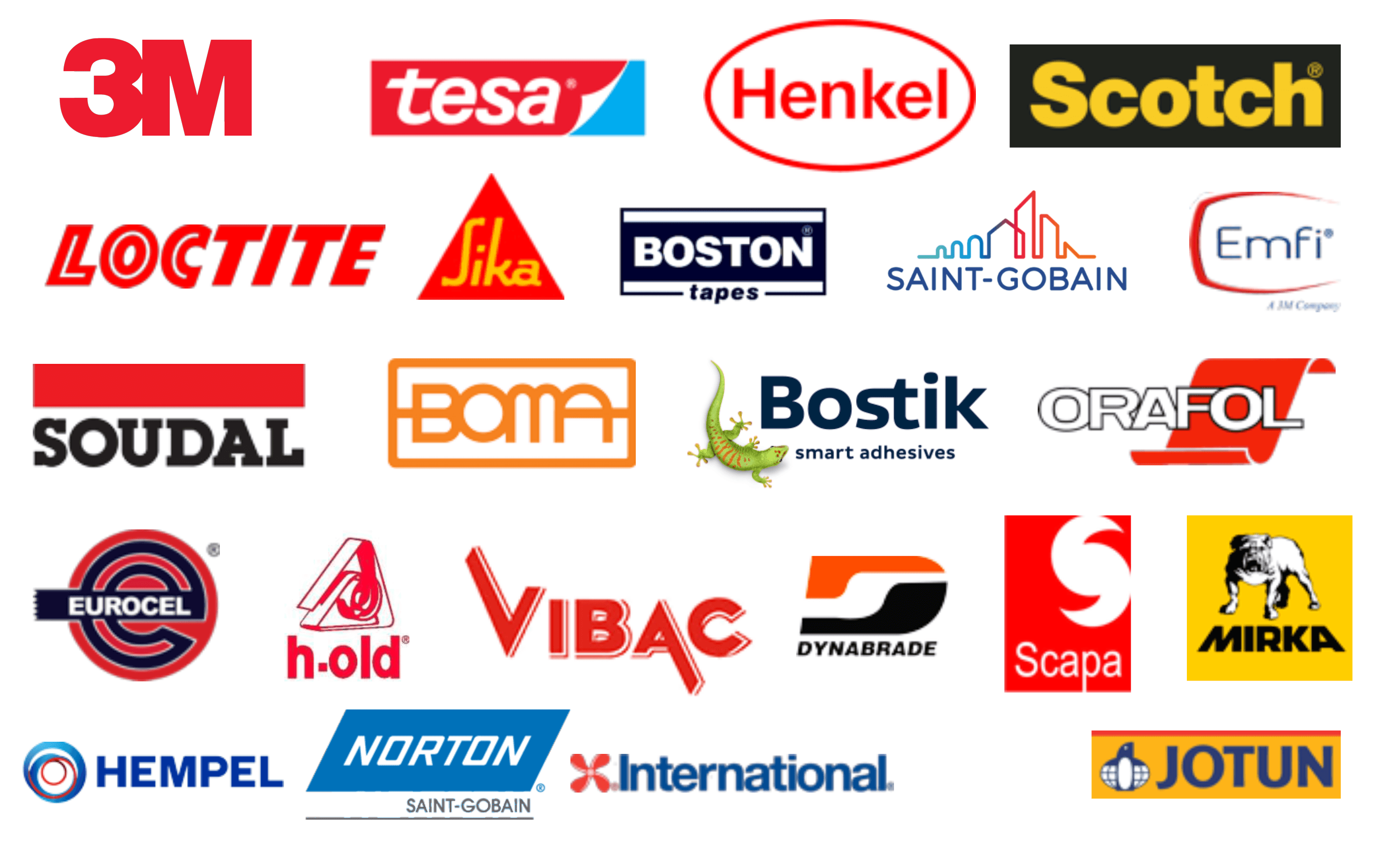 Our advantages
Supply of materials of world known manufacturers at the best prices and working conditions (we have our own logistics and customs clearance);
Free delivery (we will provide delivery to your warehouse/production area);
Fast shipping (possible on the day of order);
Flexible price conditions;
The opportunity to purchase a huge range of materials from different manufacturers in one place - more than 23 direct contracts;
Express visit of our expert for selection of quality materials (analogues) for solving your tasks;
Materials converting for any Consumer's task: cutting, adhesive tape cutting, lamination of different materials, printer/plotter services;
For the time of company development we implemented supply projects for the largest industrial and state enterprises. We are aimed at solving of the technical tasks of our customers using the latest adhesive technologies.
Our mission is to become a single supplier and the aggregator of tasks for adhesive technologies of all industrial enterprises of the Russian Federation.
WHAT WE DO?
We supply complete range of necessary industrial materials:
Adhesive tapes:
- Reinforced;
- Masking;
- Floor marking;
- Electrical;
- Double-sided special;
- Aluminum;
- Velcro;
Adhesive and sealants
- Aerosol;
- Two-component;
- Cyanoacrylate;
- Contact;
- Thermally activated;
Abrasive materials:
Protective means:
- masks/respirators;
Paints:
Films:
- protective and decorative;
OUR COMPANY IN FIGURES
CONTACTS
If you have any proposals for cooperation, please contact us and we will get back to you promptly!